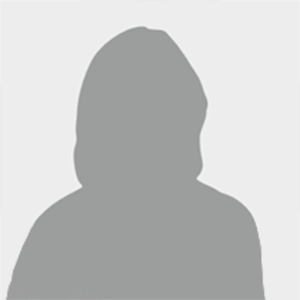 Mrs D Statham
Technician
Mrs Statham is a technician and Intervention support
I have been working at Little Parndon School for 20 years. I began my journey as a midday Assistant, 1:1 Educator, level three T.A and currently as an Admin/Technician.
During my career, I have also had jobs at Wedgwood display and CBS / Sony music. During this time I also got to meet some pop stars from the 80's.
I have a diploma in display and a level 3 NVQ as a Teaching Assistant. Outside of school, I live with my husband and my daughter. I enjoy reading, listening to music and going for a run. Also I love spending time with family and friends.
I enjoy my role in the office, helping out in classes and especially creating displays around the school, where I get to promote the children's work. I love hearing the school creed in assembly, I think it has a lot of meaning to me about how I feel about working here.