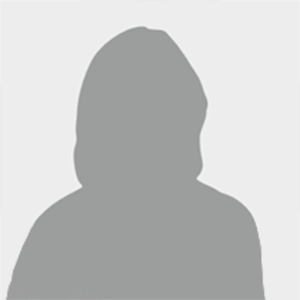 Mrs S Lynch
Administration Assistant
Admin support for admissions and trips
I have been working at Little Parndon since 2008, a long time ,12 years in fact. I started as a co educator and as you all well know I work in the office at present. Before working at Little Parndon I worked at another school in Harlow and was also a registered Childminder for 6 years. My first job was working in a Travel Agent where I worked for many years and ended being a branch Manager at 23. I took all my exams in the Travel Trade getting a distinction in all.
I am married to my husband Mark and have been for 25 years. I have two children Connor who is 22 and Ryan who is 19.
I love listening to music, all kinds, I enjoy spending time with my family and I also enjoy making cards.