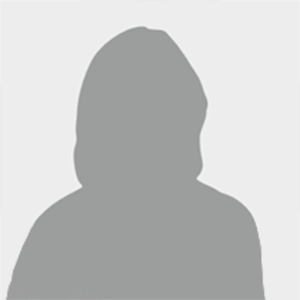 Mrs L Black
Receptionist
Mrs Black is responible for many roles within the office.
I have lived and worked in Harlow all my life, my first introduction to education was in September 1985 when I started as a Mid-Day Assistant at Broadfields Primary School now known as Freshwaters Academy, as well as working as a Mid-Day Assistant I would go into school as a Volunteer and read as well as cook with the children.
I went on to join Burnt Mill School as it was then in October 1995, where I started as a Clerical Assistant, working in the Main Office and the Reprographics Office, I later went on to become the Learning Resources Administrator and was responsible for the Library, liaising with Subject Leads around the school as well as supporting the children with supplying resources relevant to the curriculum but also literature for those pupils who had a love of reading. I was later asked to become Receptionist within the Main Office due to the reorganisation of Staff.
In September 2014, I was asked to come to Little Parndon Primary School as a Receptionist again due to reorganisation of staff, since being here we have now become an Academy as part of the Burnt Mill Academy Trust, I have enjoyed being part of the growth of the Trust and continue to enjoy the daily interaction with Parent/Carers, Pupils and Staff at Little Parndon Primary Academy.