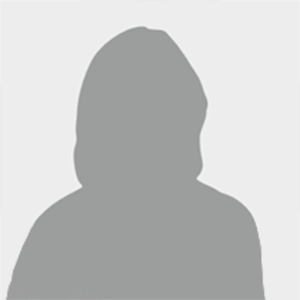 Miss A Budd
Year 4AB Teacher, KS2 English Lead
Class 4 teacher
I have been teaching at Little Parndon for four years as a qualified teacher. Before this, I worked at Little Parndon as a 1:1 support assistant and then went on to complete my teacher training degree. During my time as a qualified teacher, I have worked mainly in Key Stage One with some experience in EYFS and lower Key Stage Two. I am currently the Science and Healthy Schools Co-Ordinator for the school, supporting the teaching and learning around these subjects.
I attended the University of Lincoln (School of Art and Design) and I hold a degree in Illustration. After University, I worked as a freelance illustrator for a while, working on a children's book. I was very proud to have my illustrations published in a real book. I like to spot these hidden talents within children and make them realise that dreams do come true providing you work hard for them.
In my spare time, I take part in an outdoor boot camp class and I enjoy running outdoors along the river to maintain a healthy life style.